With less money coming in from reimbursements and higher customer expectations, laboratories are at a crossroads: how can you provide high-quality care to customers without increasing operational costs? A new article from The Dark Daily seeks to answer those questions, and one answer stands alone above all else - leveraging a lab-specific CRM solution.
"The clinical lab industry is solidly in an era where payors are slashing the prices they pay for lab tests and hospitals—struggling with their own financial problems—are cutting their lab budgets," observed Robert Michel, Editor-in-Chief of The Dark Report, in the article. "These factors are motivating lab administrators and pathologists to look for solutions that allow them to run their lab at less cost, while improving staff productivity and customer service."
Two innovative laboratories have already taken strides to mitigate this risk and increase operational efficiency in their organizations:
SONORA QUEST LABORATORIES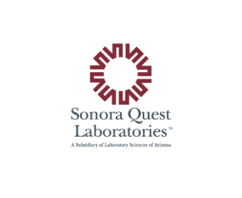 A large reference lab out of Tempe, AZ, Sonora Quest realized that employees were wasting valuable time collecting data and running reports, due to the fact that this data was stuck in cumbersome data siloes and solutions. Sonora Quest leaders turned to lab-specific CRM to break down these silo walls and streamline the internal reporting process, resulting in:
1. The ability to track project status, turnaround times, and industry benchmarks.

2. The option to broadcast real-time reports directly to key stakeholders at any time from any location, keeping everyone in the loop at all times.

3. A reduction in time spent pulling daily performance reports from five hours a day to just 45 minutes a day, increasing employee productivity by 85%.
Read the entire Sonora Quest case study here.
INCYTE DIAGNOSTICS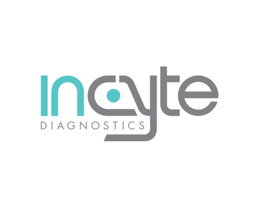 A Spokane, WA-based diagnostic and pathology lab, Incyte Diagnostics needed a way to better manage their sales process and streamline their sales activity tracking. Incyte decision makers chose a lab-specific CRM platform to deliver real-time insights and better track prospect and customer interactions. With their new solution in place, Incyte was able to:
1. Exceed their sales growth goals by over 107% in 2016.

2. Retain more than 99% of their current clients.

3. Reduce the overall workload of the customer service team by 6.25% thanks to more efficient workflows.

4. Gain an additional 32 days of productive field time for their sales reps.
Read the entire Incyte Diagnostics case study here.
You can read the entire Dark Daily article here.
---